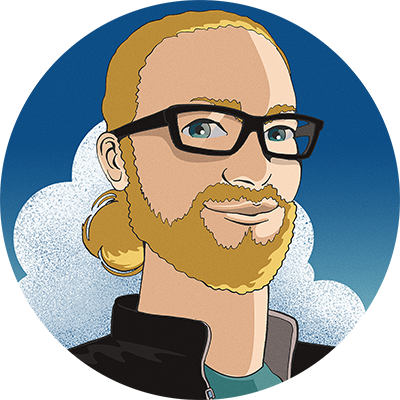 Ville Salonen
is a Finnish illustrator and a graphic designer at Kaukokatse since 2008.
In addition to design work, Kaukokatse creates character and colour focused illustrations for
editorial and advertising clients.
Ramboll Finland Oy
Oikotie Oy
Suomen Ev. Lut. seurakunta
Lidl
Diakonissalaitos
Rinnekoti
Validia
Third Rock
T-Media
Talous ja nuoret TAT
Sanoma Oyj
Hämeen Sanomat
HAMK
Playground Music Finland
Puunjalostusinsinöörit
Vihreät

And many others...